Tinned seafood sustainably sourced from Spain, packed in organic extra virgin olive oil

Spanish Conservas
Tinned seafood sourced by fisheries in Spain, with centuries-old tradition
Organic
Exclusively all-natural ingredients, packed into organic extra virgin olive oil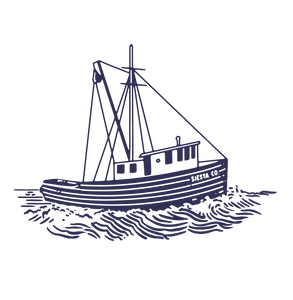 Sustainable
 Wild-caught and sustainably fished
Siesta
A daytime nap after a midday meal, a Spanish emblem and the symbol of the good life.
Siesta Co. is lingering over lunch, healthy, authentic, easy-to-serve products, straight from Spain to you.
A piece of Spain
Conservas are a way to capture and maintain the catch at it peak of freshness, a tinned time capsule of unparalleled flavor and nutrients.
Upon opening, the flavors of the sea are released and transport your taste buds to the rocky shores of Northern Spain
"Siesta Co.'s Conservas Will Take You to Spain - And Tinned Fish Summer Will Last Forever."
"We Tried Over 20 Cans of Tinned Fish, Here Are Our Favorites"
"My favorite new brand is the California-born Siesta Co. The mussels in pickled oil are "perfectly seasoned" and pair nicely with some sourdough and a bottle of white wine."